Murawin was founded in 2014 by Carol Vale and Greg McKenzie.
From the beginning, Murawin's purpose has been to create impact by breaking cycles of disadvantage and amplifying initiatives that contribute to improved futures for Indigenous Australians and other marginalised groups. Since Murawin's inception, the dynamic duo, Carol and Greg have been working hard to build Murawin's people, capabilities, clients, and future.
With staff spread nationally, Murawin now has offices established in Brisbane and Sydney. Our client's geographic footprint extends from Melbourne to Thursday Island, from London to New Zealand. We provide strategic advice, support, resources and expertise to clients from around the world.
We offer broad capabilities and cultural knowledge that allow us to strengthen our client's work, enabling us to partner with leading organisations, and contribute to improved futures for Indigenous Australians, creating real impact.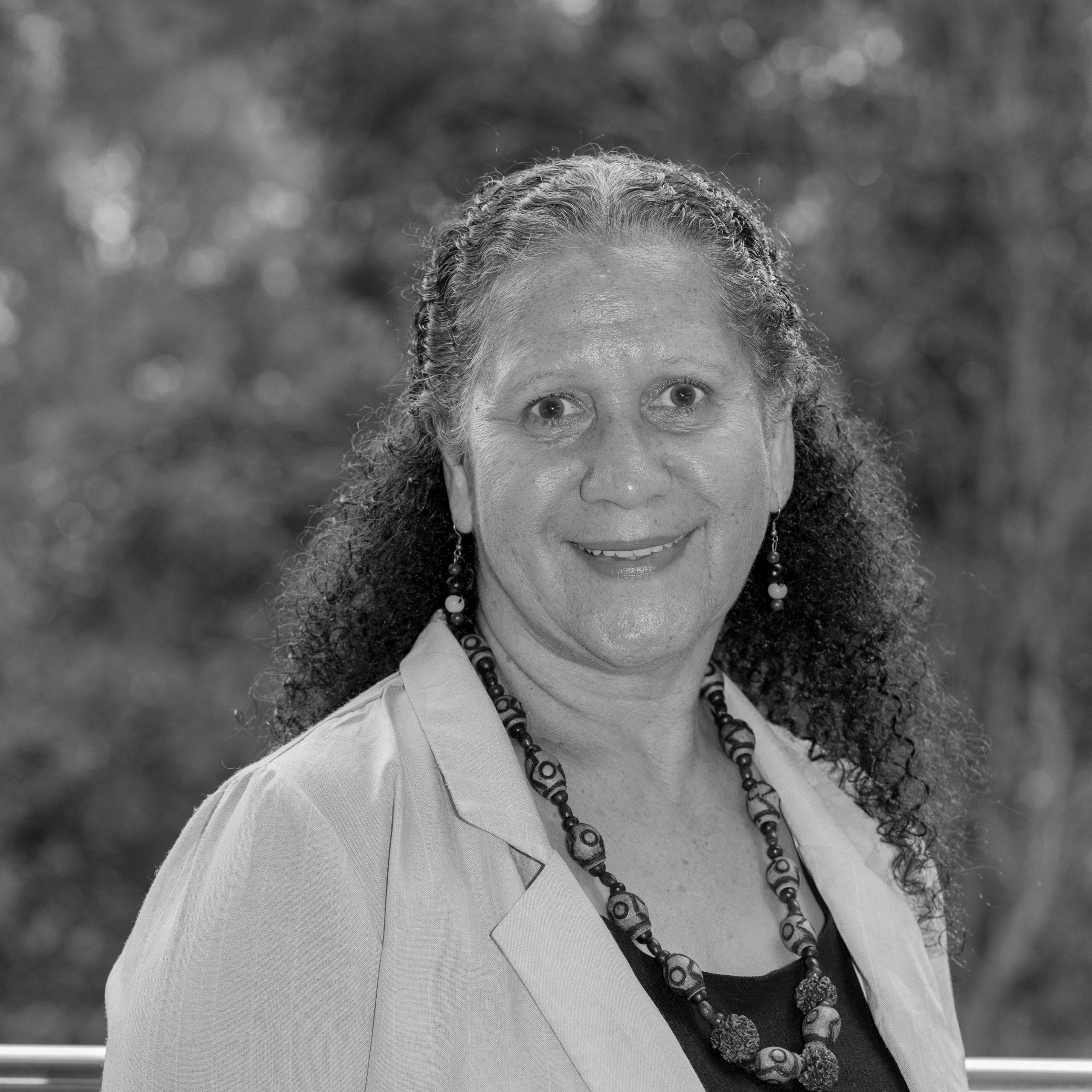 Murawin's story began in the 1960s when Murawin cofounder Carol Vale was born to a Dungutti mother and Gumbaynggirr father on the Armidale Mission in northern NSW. A young Carol had a thirst for knowledge which was encouraged by her father. After 17 years, Carol found herself working in a NESA Traineeship. Over the proceeding 30 years, Carol became a senior officer in the NSW and QLD Governments, and a specialist in inter-cultural consultation and facilitation. It was during this time she met partner, Greg McKenzie.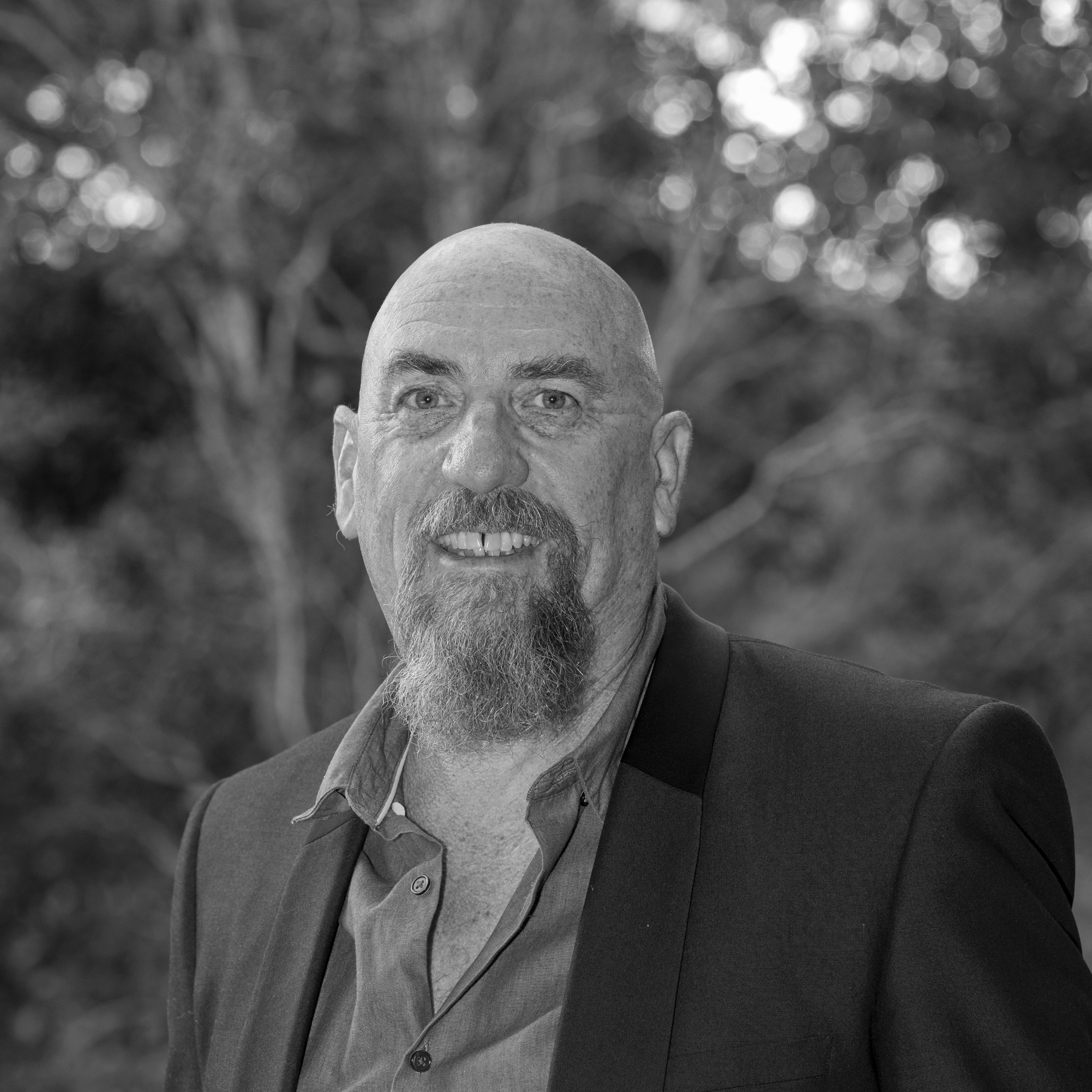 Greg was raised on a small farm in Narromine in central west NSW. With a talented seamstress mother and his father, a hard-working haymaking contractor, Greg was a persistent youth, determined to help others. For a decade Greg worked diligently as a laborer, famer and in youth work. After completing multiple degrees, he dedicated his life and career to assisting disadvantaged youth, families, and communities. Over 20 years Greg worked across the not-for-profit sector and at various levels of Government. In this work, he met Carol.
Murawin aims to embed its values across its workplace culture. They guide the actions of our people and serve as Murawin's cultural cornerstones.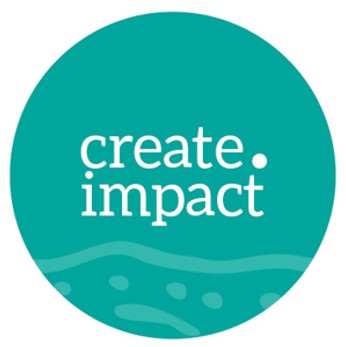 DO DIFFERENT
We aim to do things differently to create impact.
We seek to change how individuals, organisations, businesses, and governments interact with their target issues with a view to adopt a genuine, purposeful, and lasting approach.
SEE DIFFERENT
We aim to see issues differently to influence innovative change.
We live in a rapidly changing world with innovation surrounding us. Murawin seeks out innovative ideas that provide alternative solutions to the ways that we, and our clients, currently operate.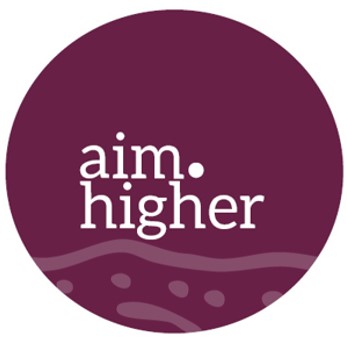 DO BETTER
We aim to do things better.
Aiming higher not only has personal and professional rewards, but it also has the potential to drive better outcomes for our clients, their stakeholders, for ourselves and our peers.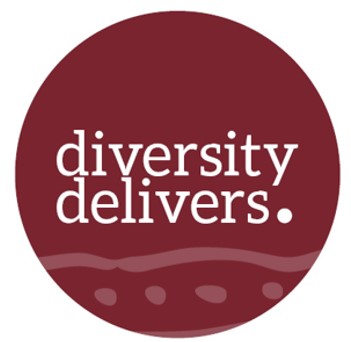 SEE BETTER
We aim to see people's uniqueness as a contributor to a better world.
Collaboration and an appreciation for diversity in all its forms, including but not limited to, culture, intellect, gender, age, employment, religion, physical characteristics, sexuality, ethnicity, relational, and experiential, helps us to see the world from a better perspective.