Murawin has a team of uniquely talented, highly experienced, collaborators, innovators, and specialists. With staff spread nationally, Murawin's team are ready to collaborate with you, delivering their expertise, agility, respect and cultural knowledge.
We are a diverse and passionate group of researchers, analysts, evaluators, facilitators, project managers, writers, creatives, place makers, strategists, listeners, and storytellers.
Meet the team who can support your organisation to create impact.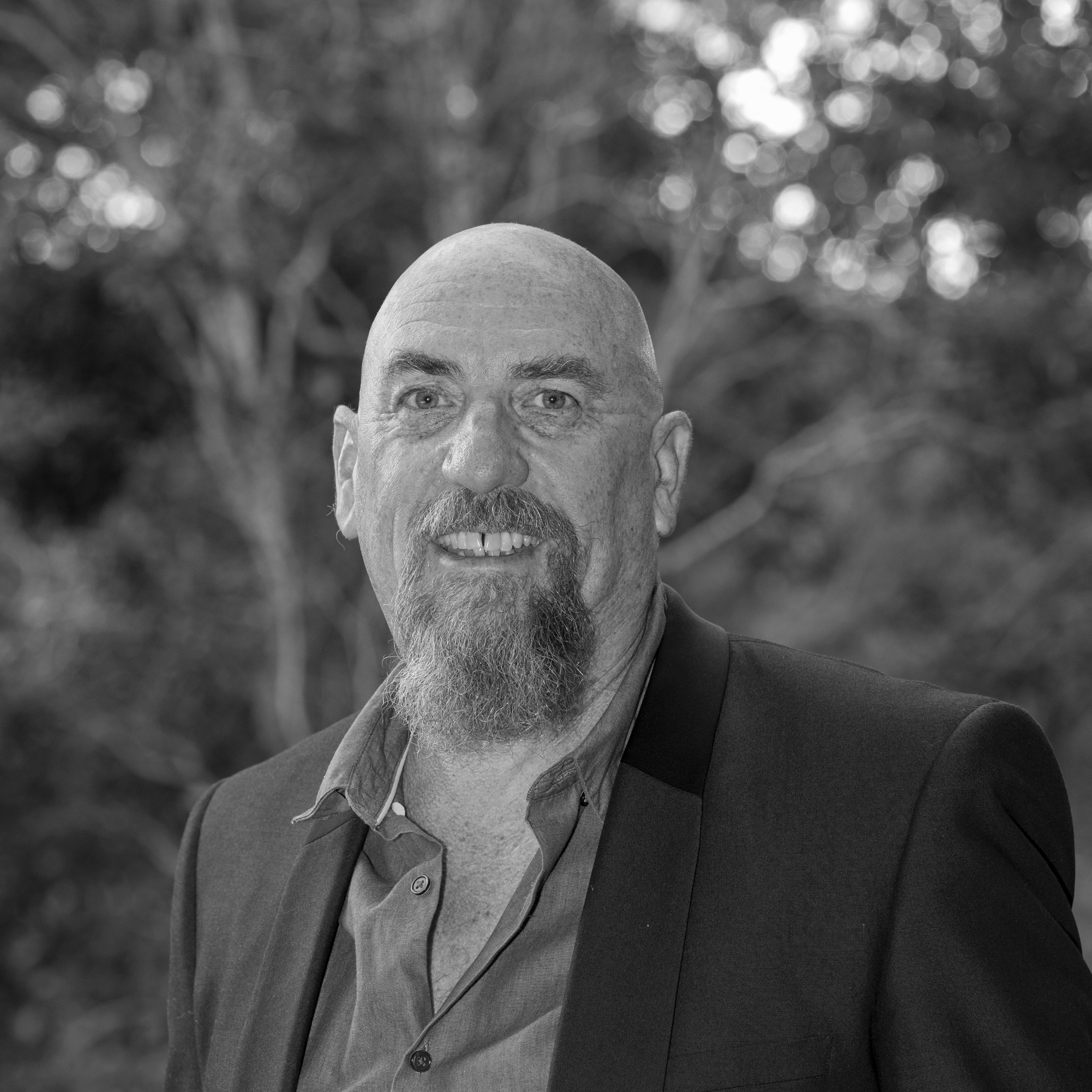 Greg McKenzie
Co-Founder of Murawin
Greg always had one eye on the future. He was a strategic thinker, passionate about the company's sustainability and innovation. Murawin will always honour Greg's determination to ensure we operate open to innovation, and while we create positive, proactive change, we empower our clients to also.
Greg had a career focused on disadvantaged youth, families and communities, standing up for the minority members in work as he did in all of life.
Greg was raised on a small farm in Narromine in central west NSW. With a talented seamstress mother and his father, a hard-working haymaking contractor, Greg was a persistent youth, determined to help others. For a decade Greg worked diligently as a laborer, famer and in youth work. After completing multiple degrees, he dedicated his life and career to assisting disadvantaged youth, families, and communities. Over 20 years Greg worked across the not-for-profit sector and at various levels of Government. In this work, he met Carol.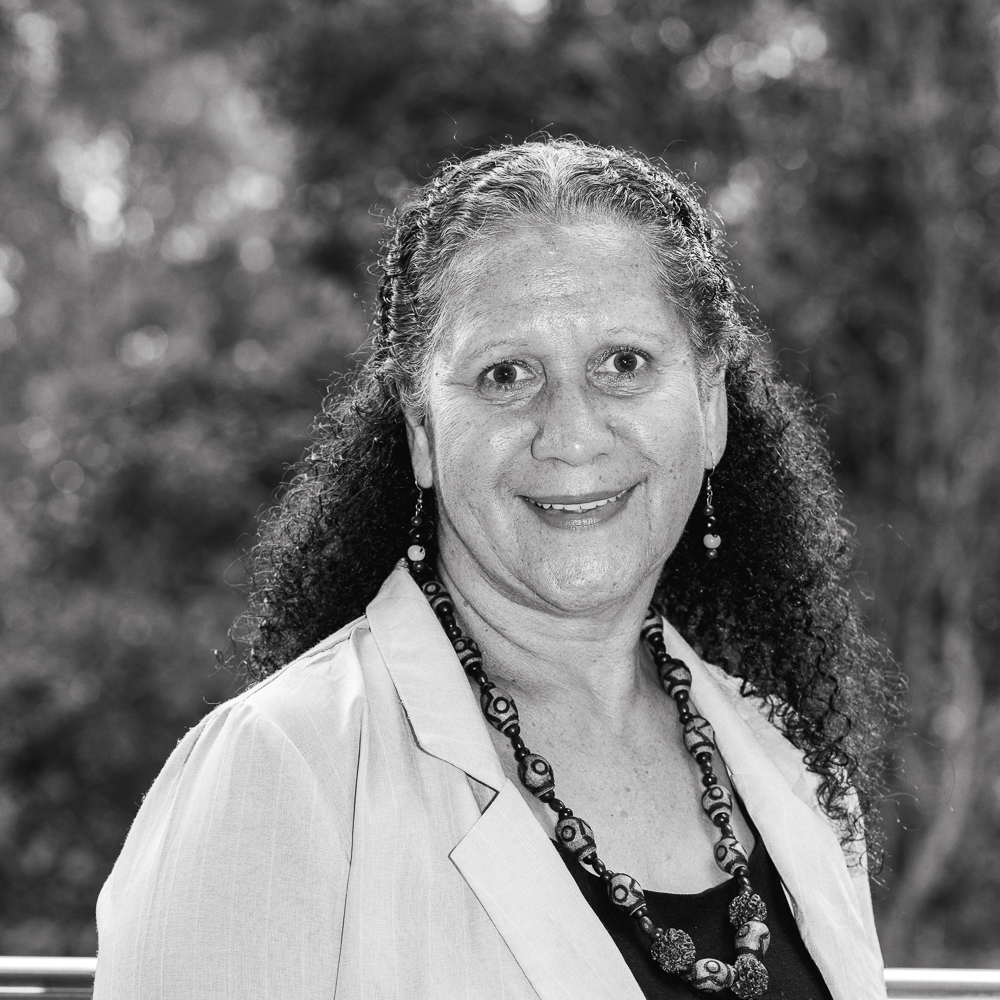 Carol Vale
Chief Executive Officer
Carol is a Dunghutti woman and CEO and cofounder of Murawin. She is a professional facilitator, social researcher, & policy analyst with expertise in Indigenous issues, public policy, & stakeholder engagement.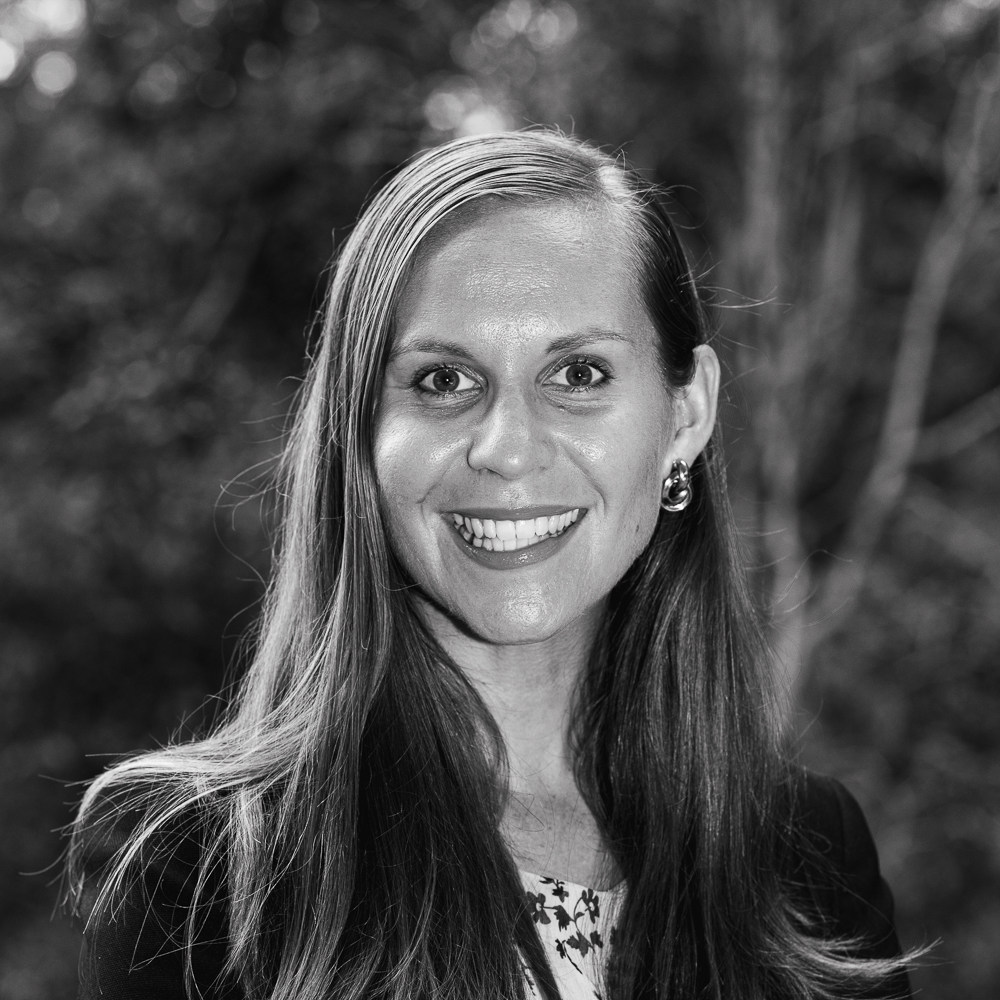 Rebecca McGuinness
Director, Business Operations
Rebecca is a Dungutti woman and a strategic thinker. She oversees the operational systems and specialises in business development, growth strategies, public relations and partnerships.
Mark Power
Director, Research & Evaluation
Mark is an experienced Director with more than 20 years of experience in Australia and the Pacific. Mark manages Murawin's evaluation and research practice and leads multiple evaluations for a variety of clients.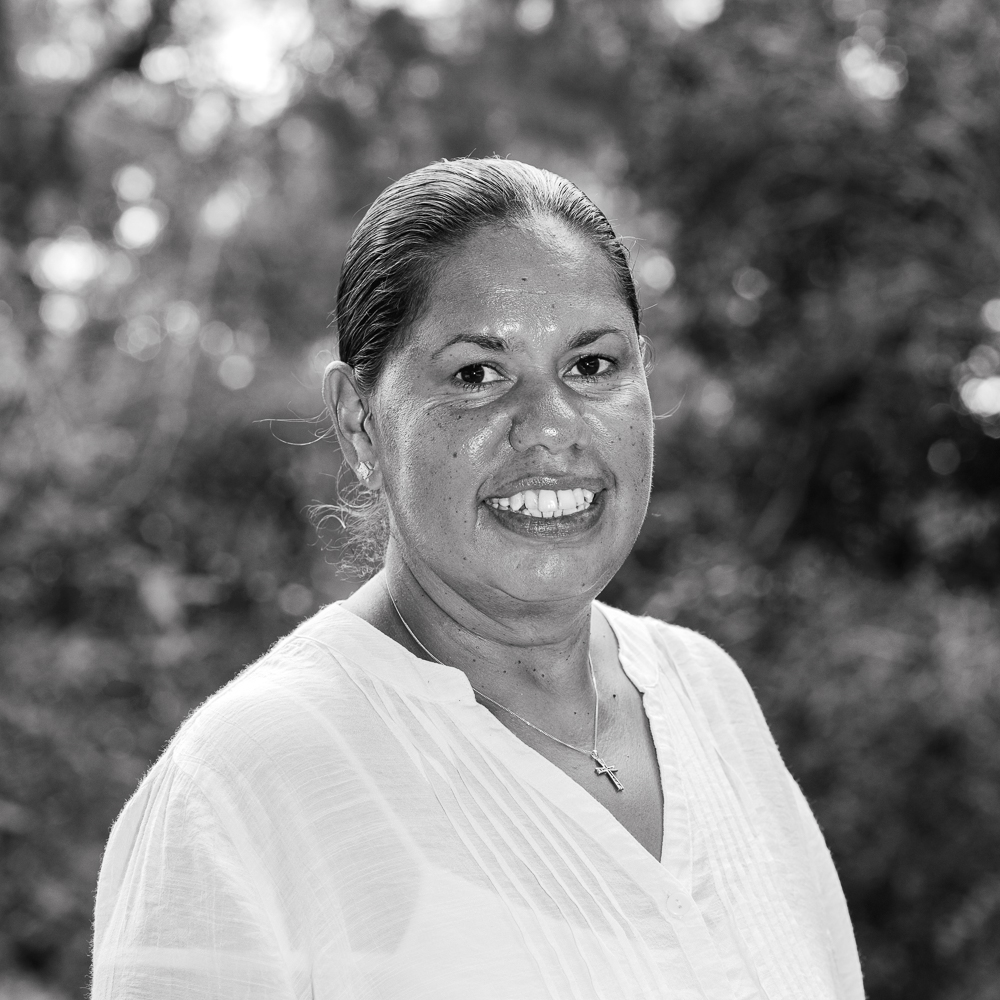 Birrillee Vale
Administration Officer
Birrillee Vale is a Dunghutti woman from Armidale NSW. Birrillee brings a wealth of organisational and administration experience, working in the private and NFP sectors, alongside government, and collaborating closely with Indigenous and non-Indigenous communities.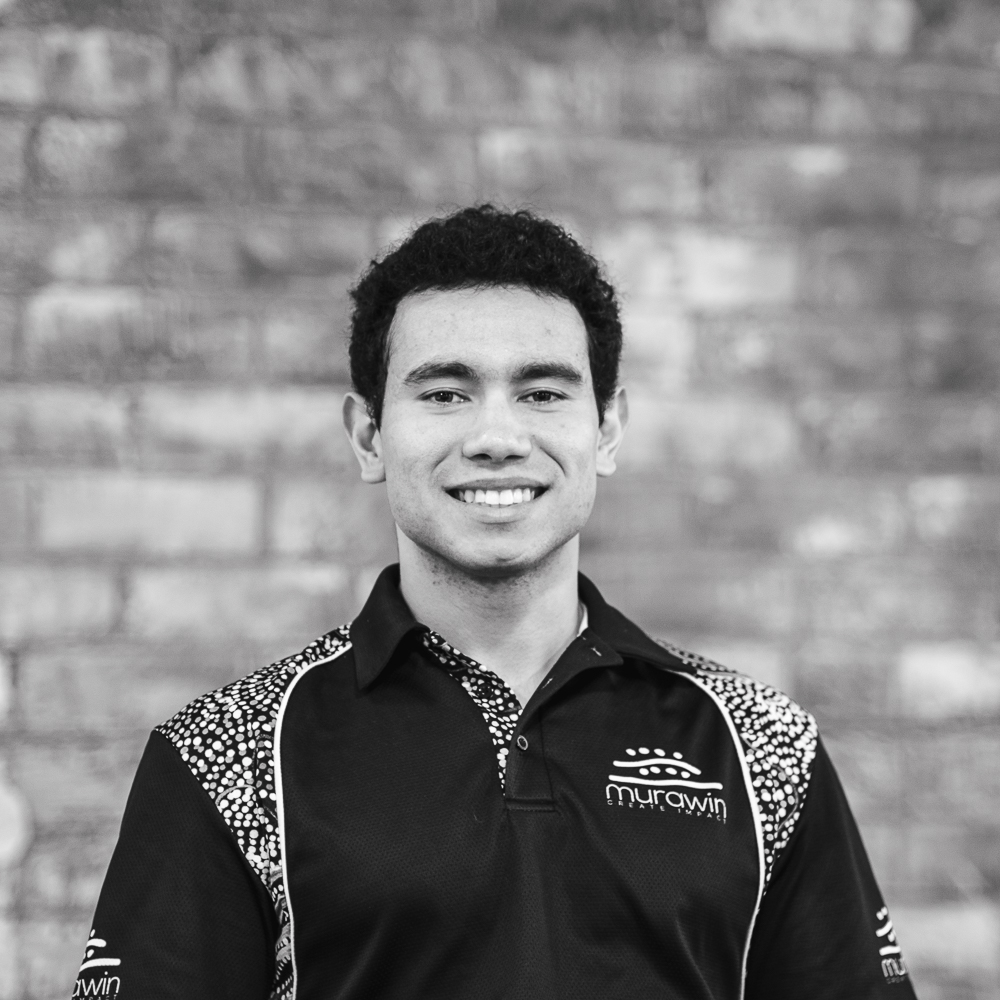 Malakai Vale
Intern, Place Strategy
Malakai is passionate about Information Technologies and business strategy and has experience in research, stakeholder engagement and place strategy.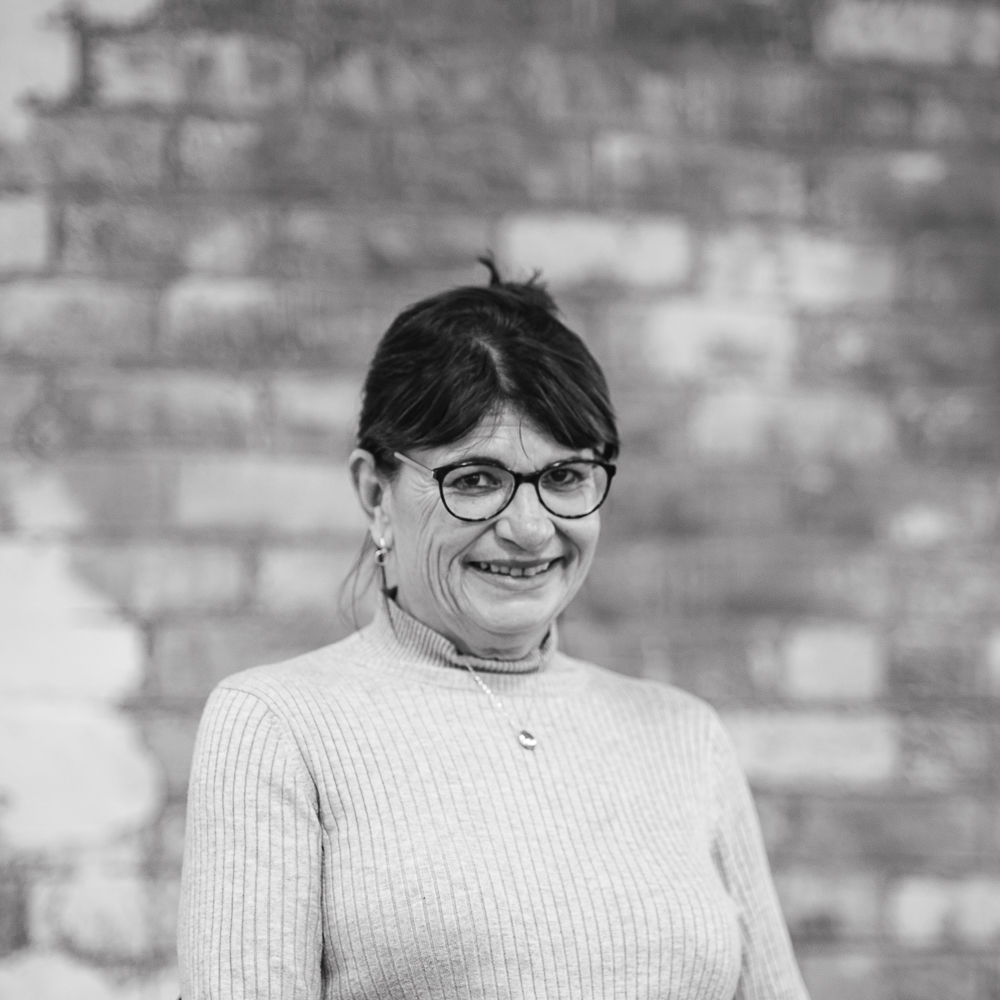 Rachel Bobir
Senior Consultant, Research & Evaluation
Rachel is a proud Aboriginal woman from Quandamooka Nation and has an extensive history of working in program delivery, workforce development with her most recent work being in the area of research and evaluation.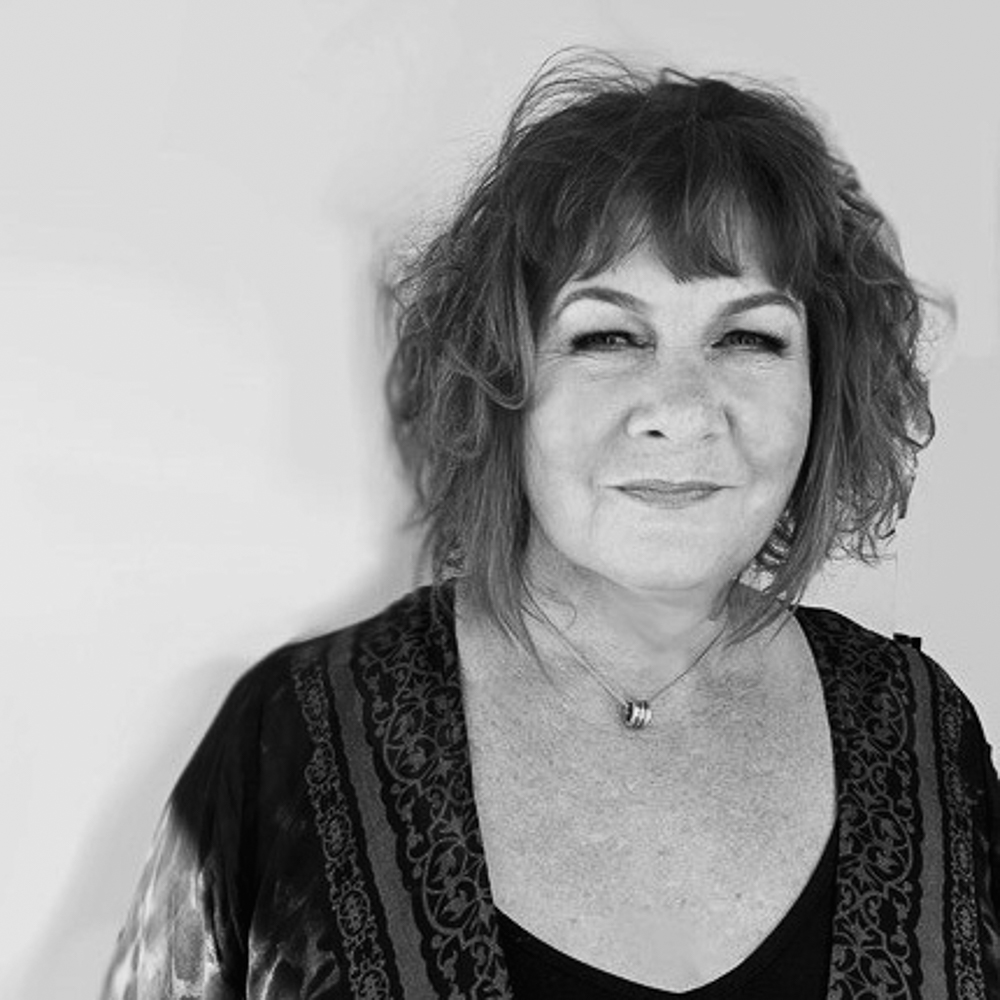 Dr Anne Burgess
Senior Place Strategist
Annie (Anne) has a passion to educate design professionals and design students on better ways to provide design services to Aboriginal and Torres Strait Islands clients and their stakeholders.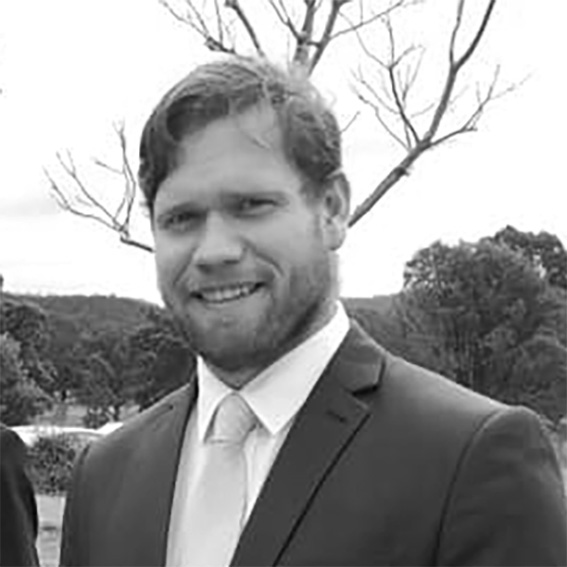 Matthew Hammond-Vale
Consultant, Community & Cultural
Matthew is a Gumbaynggir/ Dunghutti man who is driven towards equality, Matthew can establish meaningful relationships and work towards positive outcomes.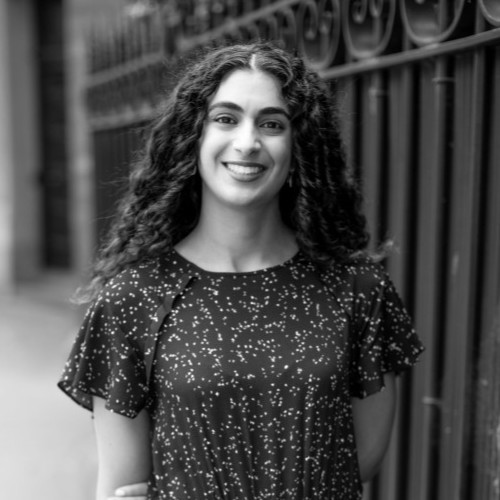 Siem Salem
Senior Consultant, Place Strategy
Siem is a curious, empathetic, motivated Place Strategist & Architect by trade with a passion for exploring ways to create meaningful places.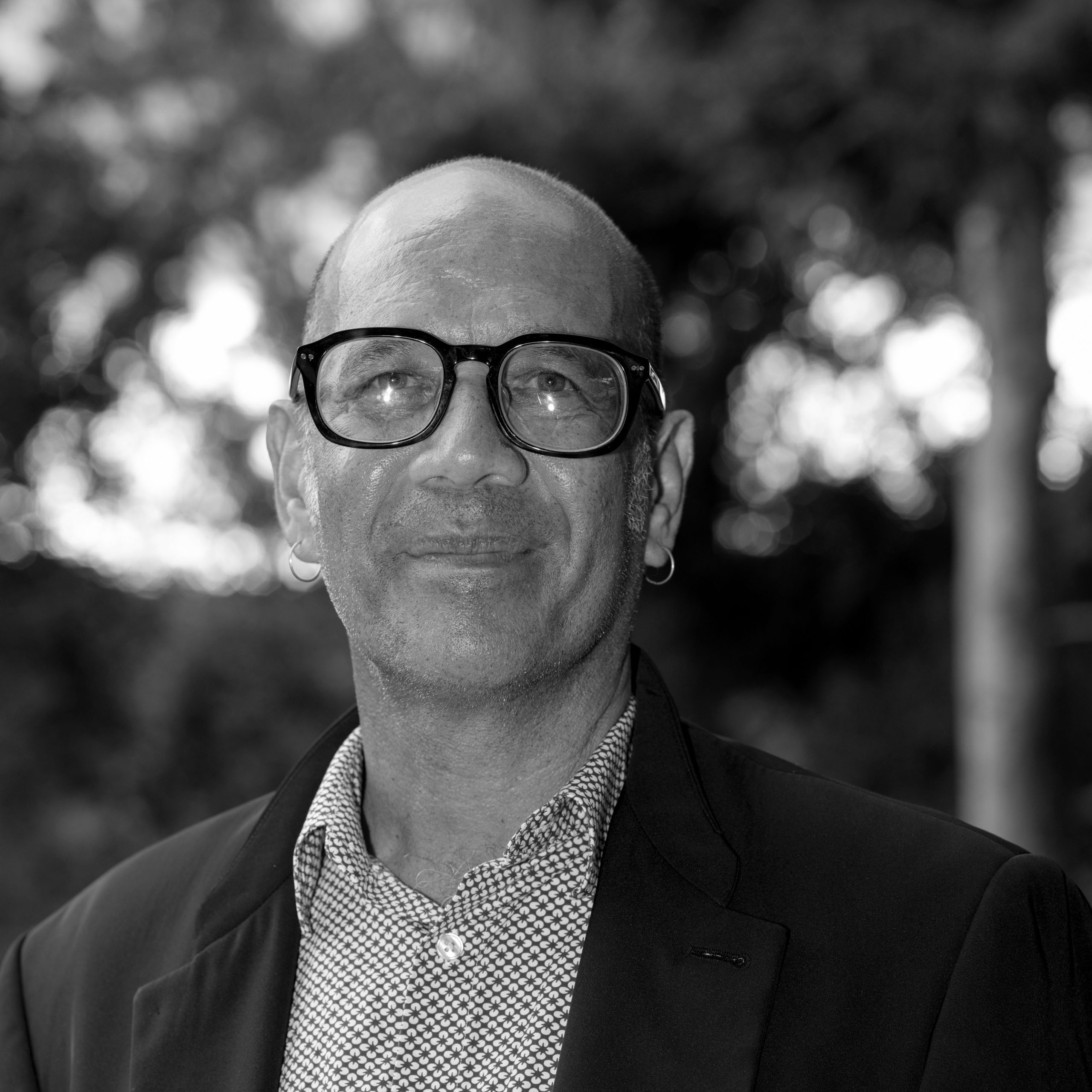 Brian Arley
Senior Consultant, Research & Evaluation
Brian is a Tudu man and published academic, who has demonstrated excellent experience in research & evaluation, strategic communication, public relations, and stakeholder engagement.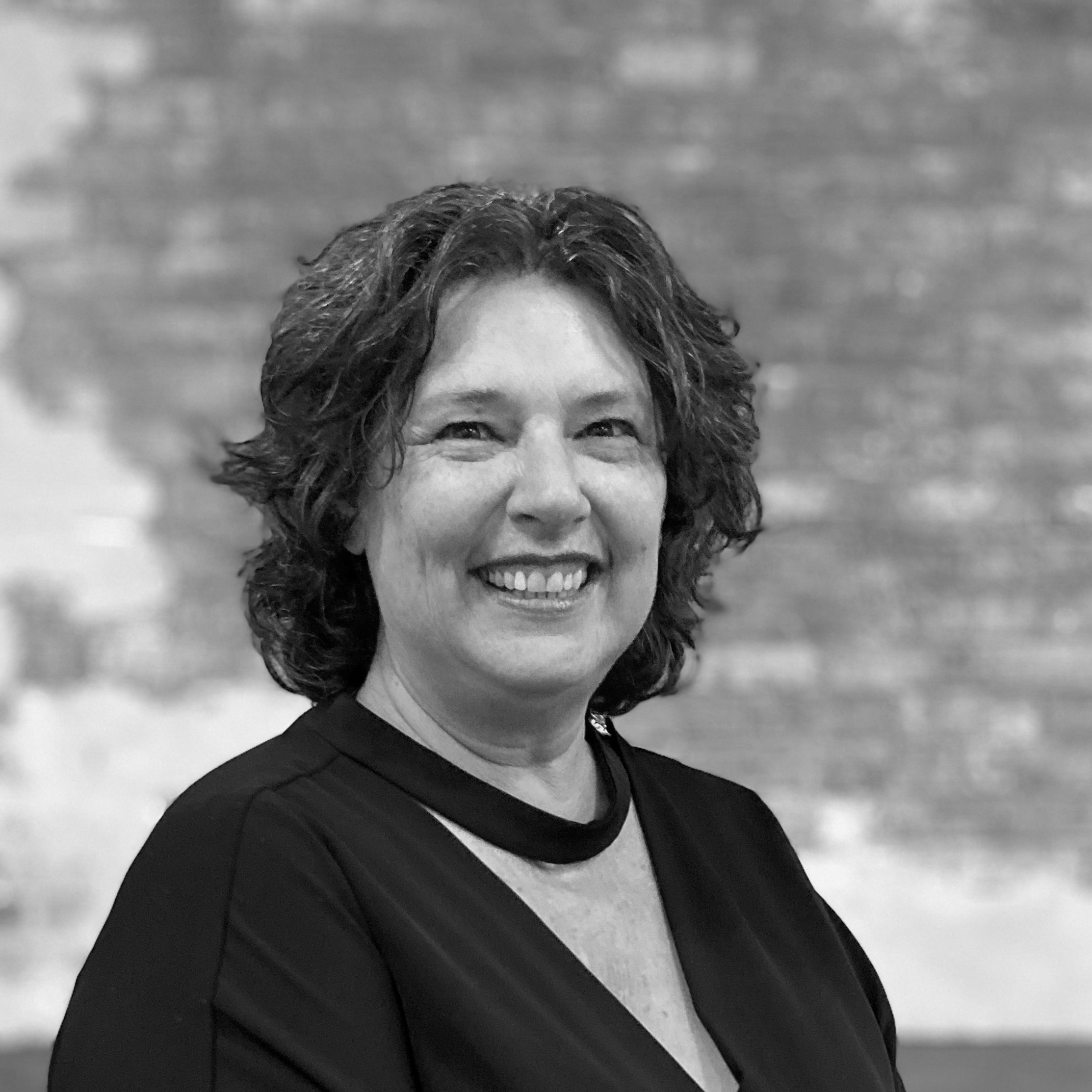 Terri Lethlean
Consultant, Social Impact
Terri is a creative community engagement specialist with a 12-year history as a sessional academic, who has special interest in building community capital through collaborative and creative endeavours.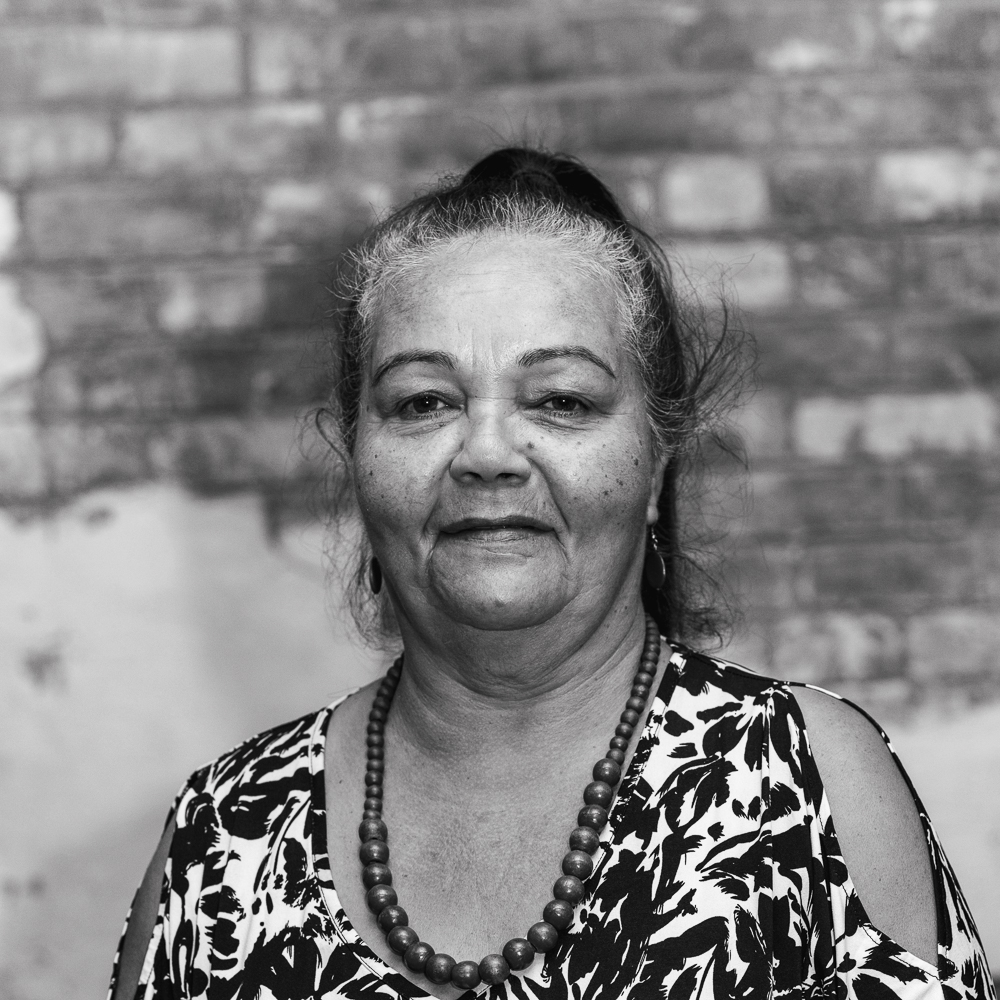 Donna Ingram
Senior Consultant, Community & Cultural
Donna is a proud Wiradjuri woman with extensive facilitation, interview, and research experience in a range of cross-cultural settings.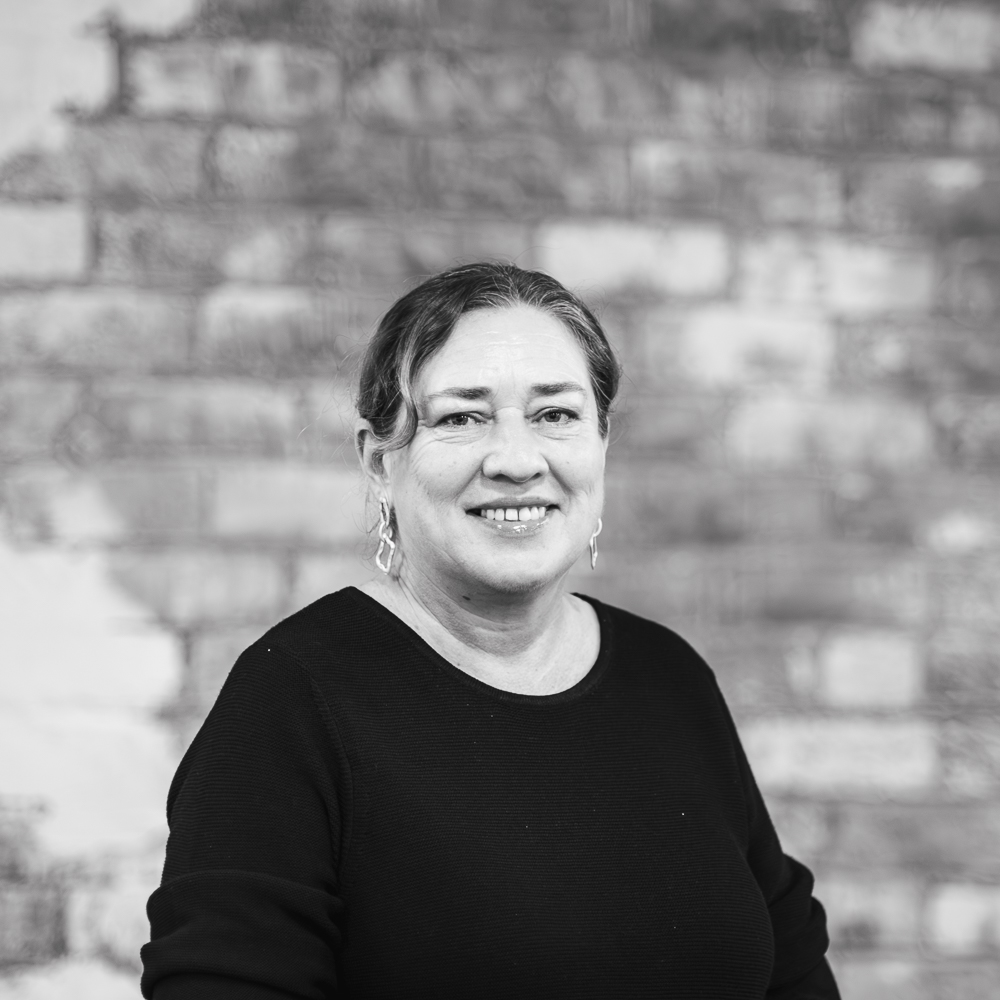 Liesl Filippi
Consultant, Social Impact & Engagement
Liesl is an experienced and enthusiastic Community Engagement and Partnerships Manager. She is highly skilled in community and relationship building in the entrepreneurship and innovation space.

Jayne Powell
Senior Office Administrator
Jayne has a background of professional experience in administration and social work. She is a genuine people person who is always positive, proactive and naturally brings the team together.