Murawin is a national, Indigenous-led consultancy, committed to creating impact by breaking cycles of disadvantage and amplifying initiatives that contribute to improved futures for Indigenous Australians and other marginalised groups.
We are a family-owned consultancy inspired by our histories and sustained by an abundance of passion. We encourage all the Murawin team to adopt our core values: Create Impact, Innovative Change, Aim Higher and Diversity Delivers.
Our team works across a wide range of social and public policy areas that directly affect Indigenous people and communities.
We are a diverse and passionate group of researchers, analysts, evaluators, facilitators, project managers, writers, creatives, place makers, strategists, listeners, and storytellers.
Working with Murawin, you will be a respected member of our team and will be provided with opportunities to grow.
Murawin is evolving and as new or vacant positions arise, they will be promoted here.
We are hiring!!
Read more about the current oppurtunities on our hiring site via the position buttons below: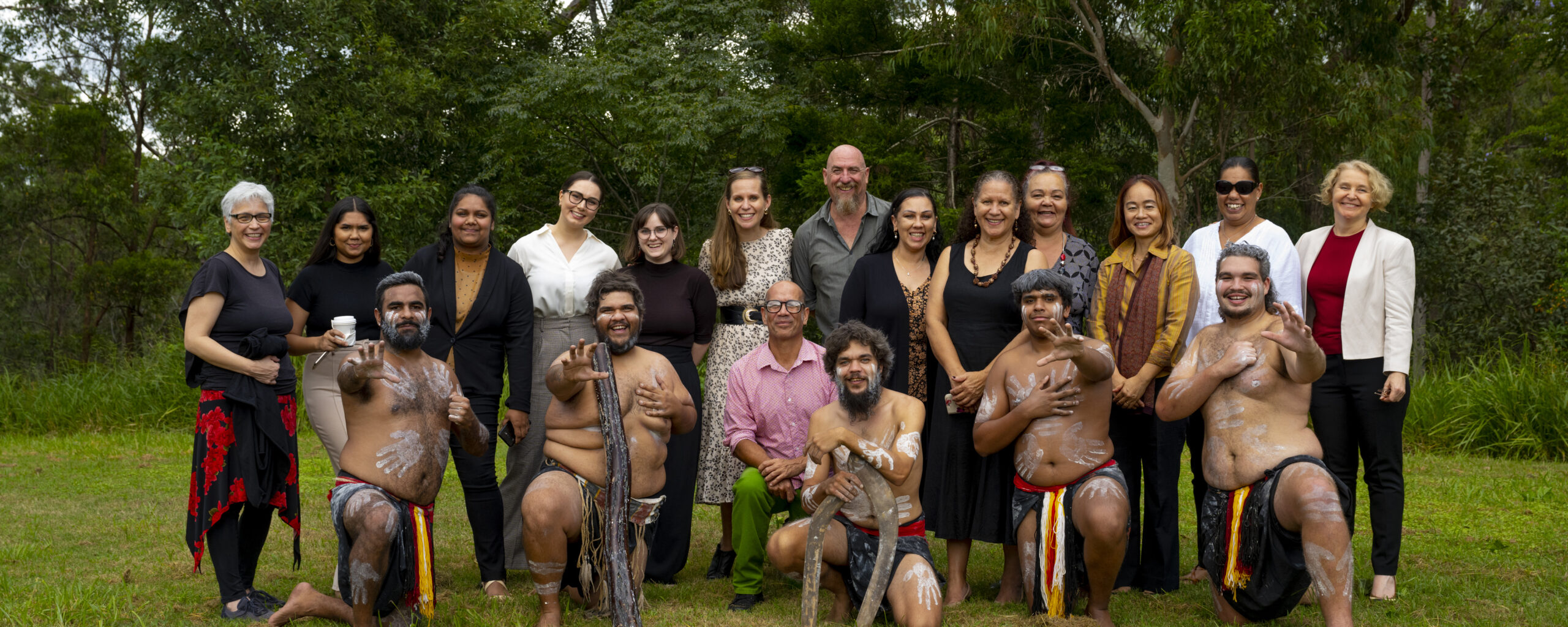 Are you interested in working with us and creating real impact through your work?
We are always interested in expanding our team. Occasionally we will engage subcontractors to assist with project needs.
To register your interest in subcontracting opportunities, or to express interest in working with Murawin, please complete the form below and we'll be in touch.
"*" indicates required fields
By submitting your email address and any other personal information, you acknowledge that you have read the privacy policy for this website and you consent to Murawin processing the data in accordance with our privacy policy.